The Zlatibor Mona Hotel offers numerous leisure, entertainment and culinary options. Perun and Vila restaurants offer a wide selection of national dishes and local specialties, and a great selection of various options for the organization of private and corporate events. Lada Bar is an oasis of relaxation and entertainment after a long day filled with a variety of business, sporting or recreational activities.
The playroom which is provided for the children comes with a wide selection of activities suited for all ages, and with entertainers throughout the summer season.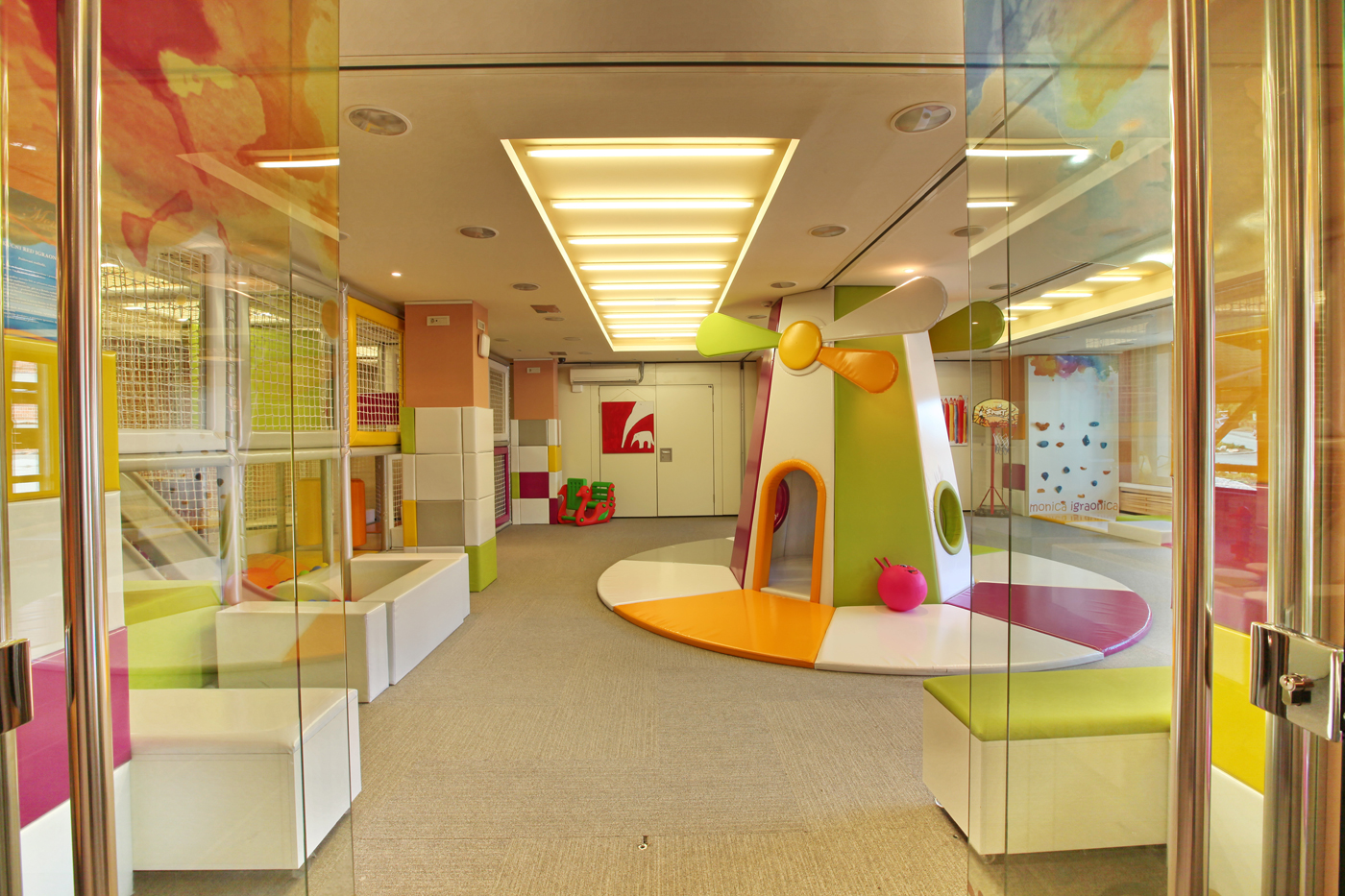 PLAYROOM MONICA
While professional animators are taking care of the children, you can enjoy the bar which is separated from the playroom with a clear glass, and at the same time observe your children while they play. The playroom occupies an area of 150m2 while the playground bar covers 90 square meters. The entire playroom and the bar are air-conditioned.
RESTAURANT PERUN
Tucked into the quietest part of the hotel, Perun, a national restaurant and wine bar is the right place for lovers of good food and high-quality foreign and domestic wines.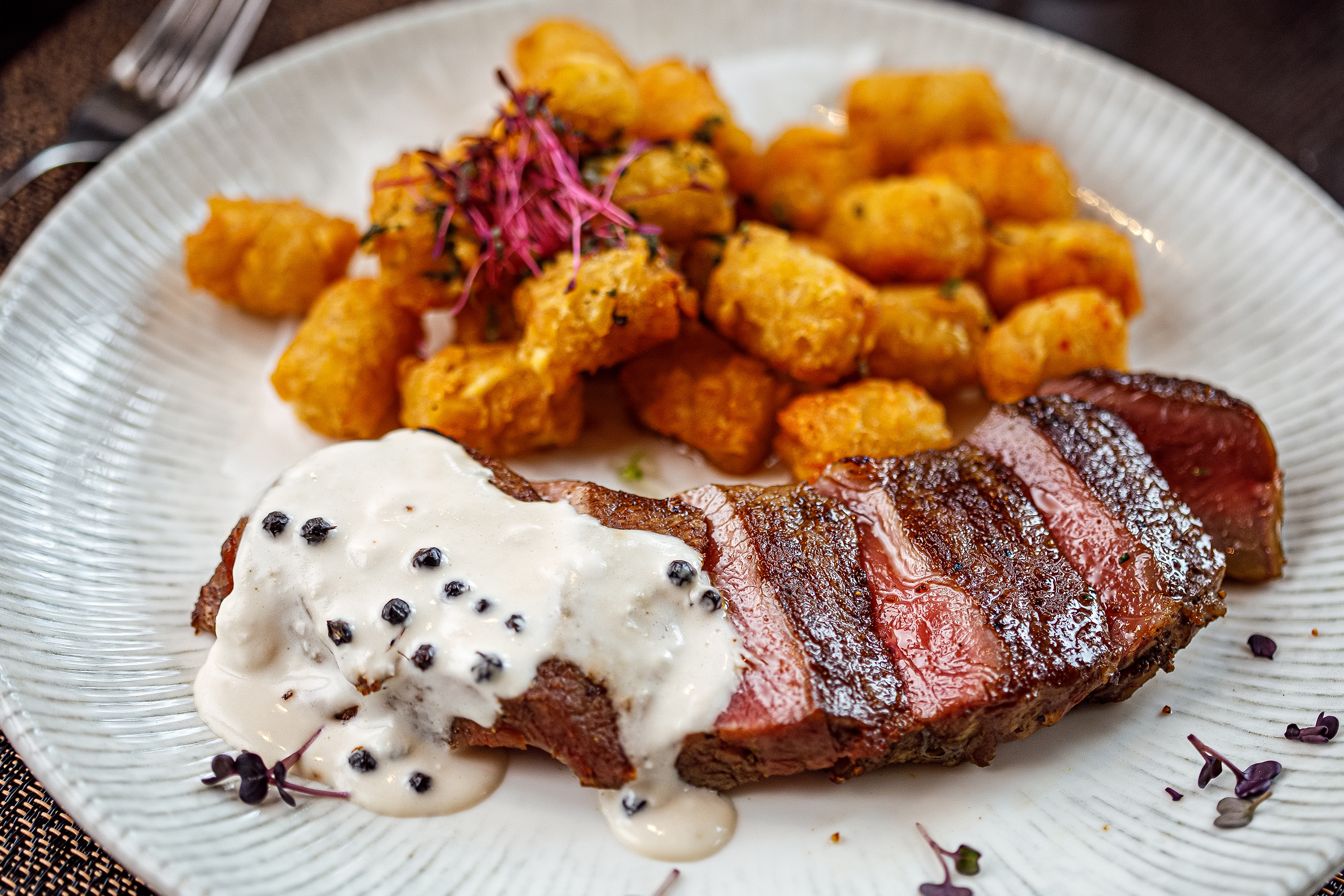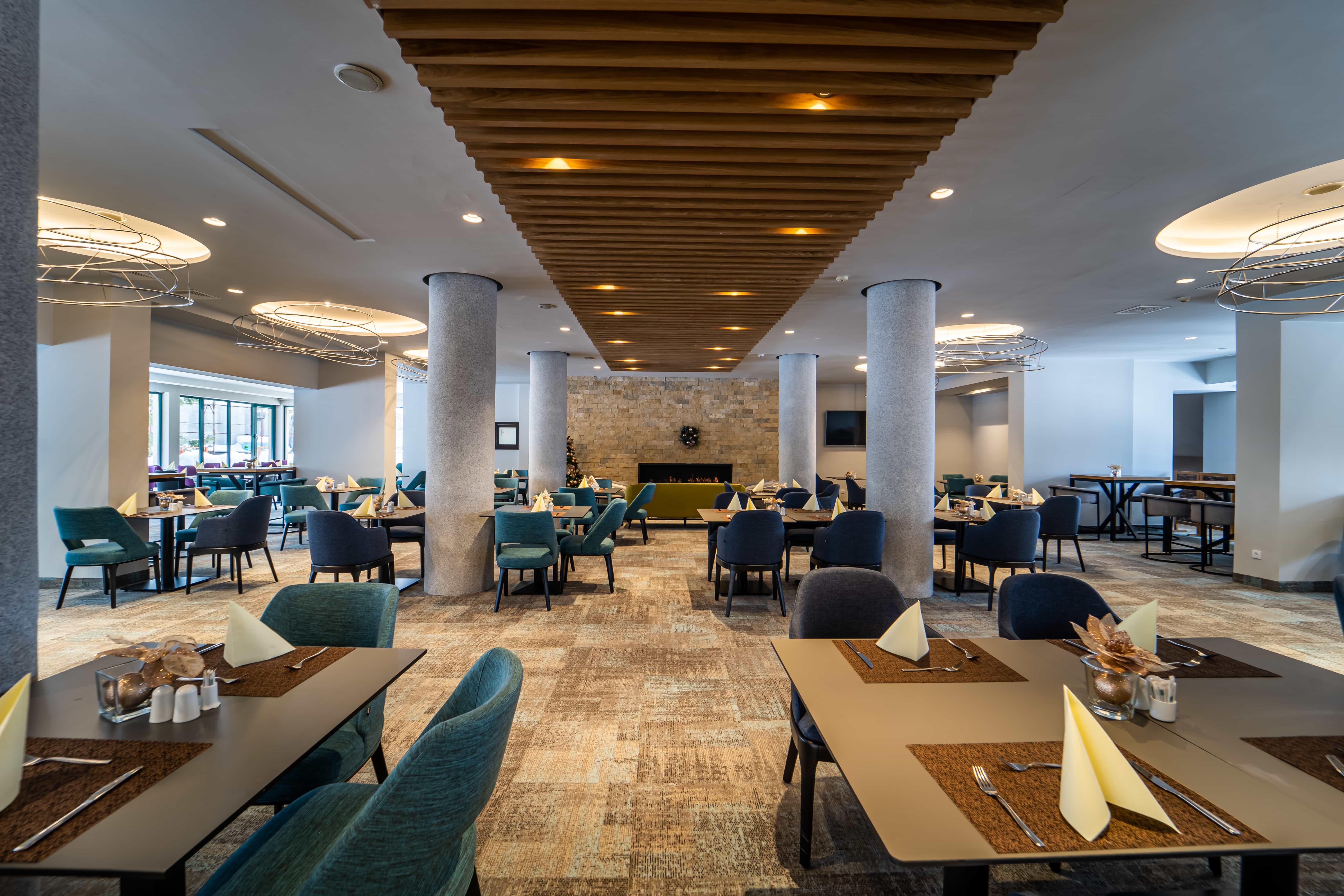 RESTAURANT VILA
The Vila restaurant is a hotel restaurant where guests with board food packages can enjoy national and international cuisine, where breakfast and dinner are served in a buffet.
LADA BAR
The Lada bar occupies the central spot at the hotel, and it offers guests the perfect place to enjoy themselves and relax before and after a meal or in between appointments. It has a long bar, a separate sitting area and a pastry shop.